About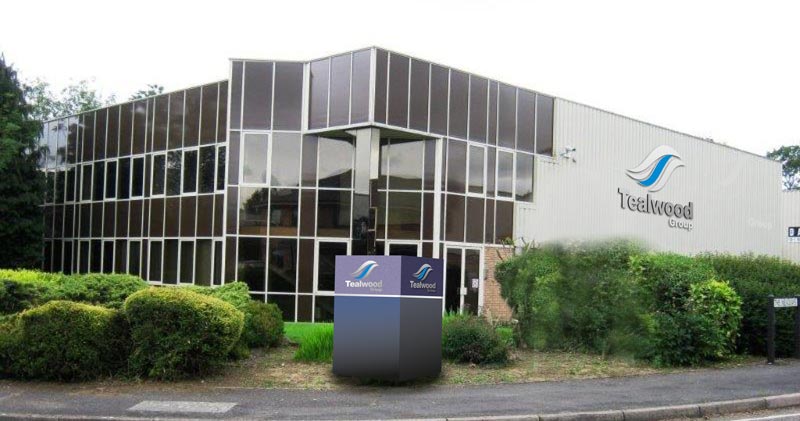 Tealwood Company Ltd was formed in 1966 by the late Alan Teal and John Silwood.
Back then it was purely an engraving company, specialising in mould tools, labels and tally plates. Tealwood soon realised there was a need for a more diverse form of decorating products, so we purchased our first printing bench and started screenprinting.
Over the years we have grown to be recognised as a major player in screenprinting and engraving across the south and have continued to grow with the demand. The services that we now offer are engraving, screenprinting, digital printing, pad/rotary printing, die-cutting, vacuum forming, fabricating, badge making, laser engraving and vinyl cutting facilities. We also have our own inhouse design studio.
All these services are housed under one roof at our new Unit in Waterlooville.